Terence McEneny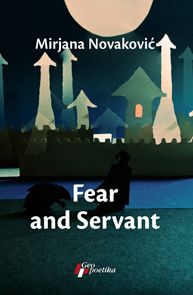 Serbia in the 18th century: battleground of empires. In Belgrade, safe for now behind the fortress walls, a Habsburg princess waits for love. ...
730 din
Stara cena:913 din
Ušteda:183 din (20%)
---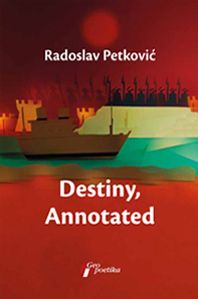 ""The most lavishly awarded novel in the history of Serbian literature. Destiny, Annotated balances postmodern self-awareness with an imagination ...
1056 din
Stara cena:1320 din
Ušteda:264 din (20%)
---
---